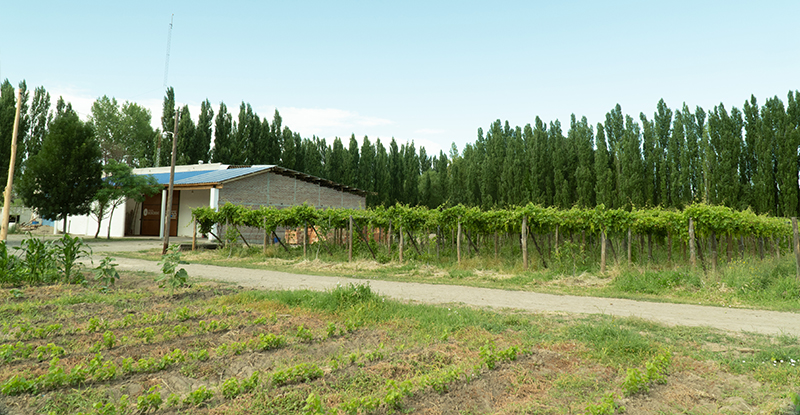 Just a reminder: We are a small family owned winery. If you visit us, you will get to know part of the authentic local culture. But if you are looking for a big fancy building and a 5 star restaurant, this may not be the place for you.
Visits are welcome. A reservation is required at least 2 days in advance. Reach us via e-mail: chacramoschini@gmail.com or WhatsApp +5492984378910
If you want to buy our wines at the winery, we will be waiting for you Monday to Saturday from 9 to 11 am and from 3 to 7 pm.
We offer: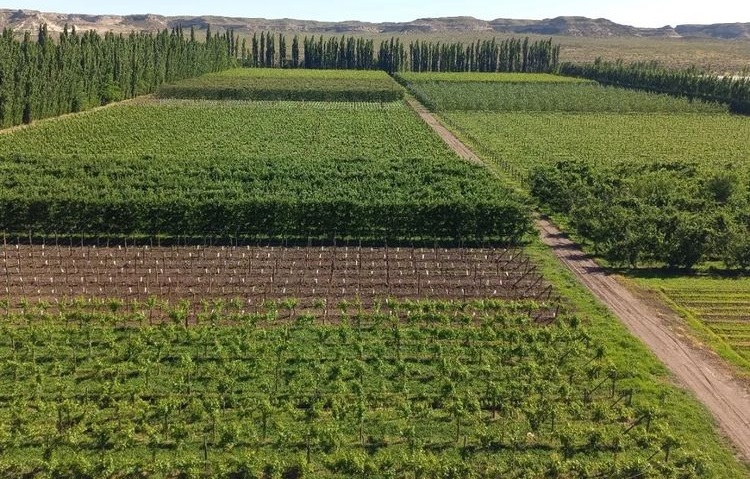 Guided tour of the vineyards and winery.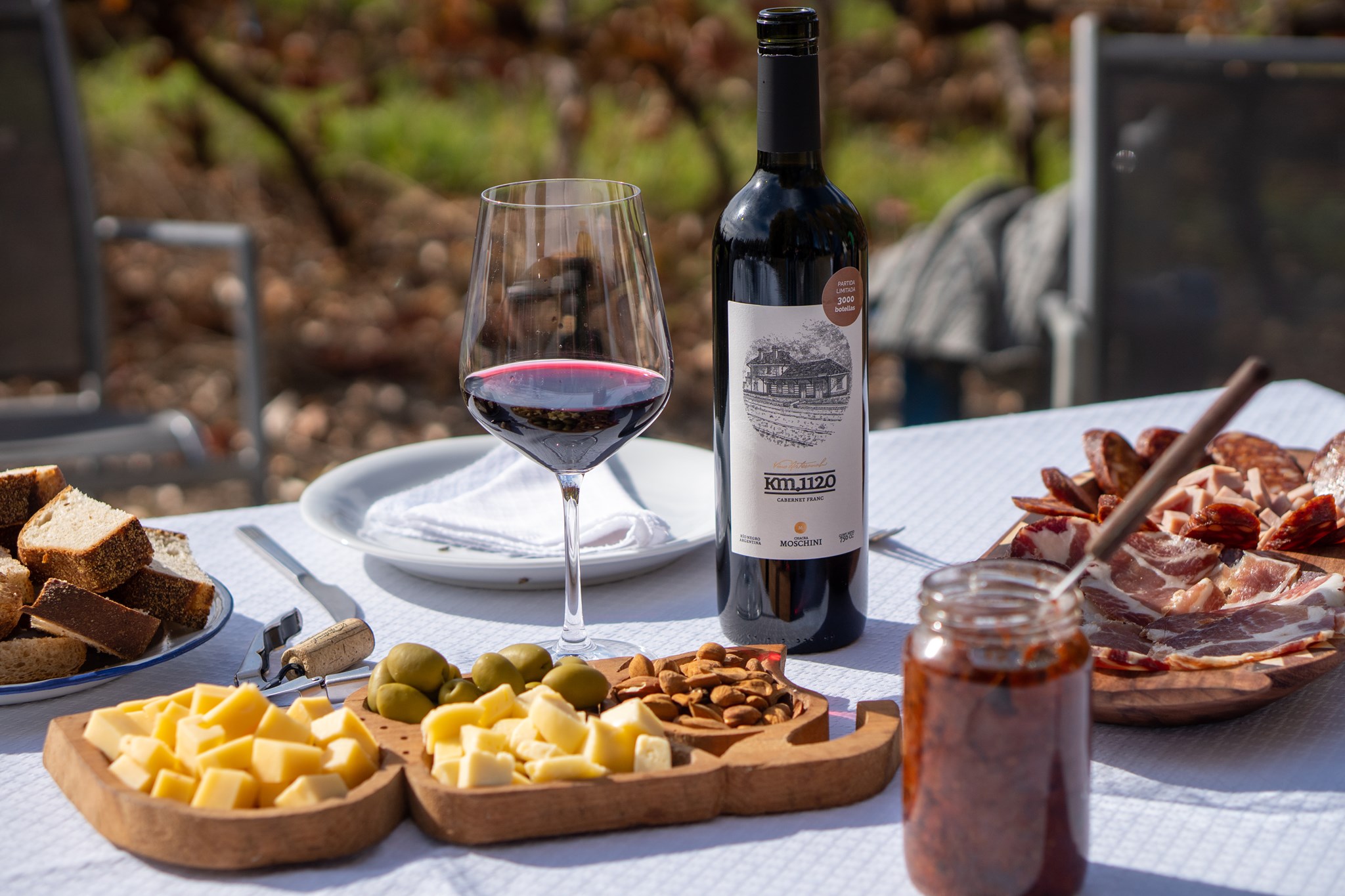 Homemade lunch. Family friendly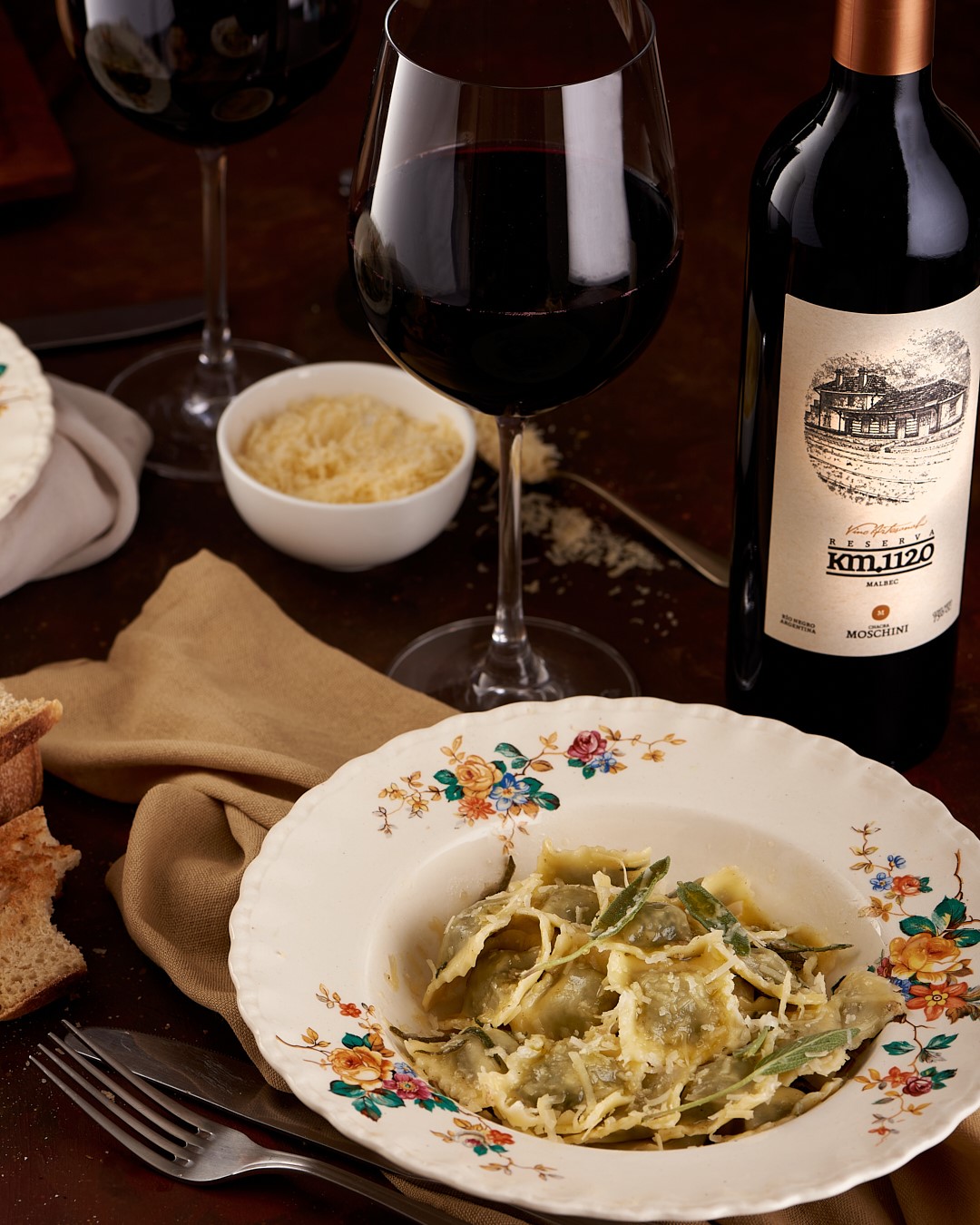 Due to hygiene regulations of the winery, NO PETS ALLOWED during visits